Welcome to Sapkota Technologies, a leading web design agency specializing in creating beautiful and effective websites for businesses of all sizes. Our team of experienced designers and developers work closely with each client to understand their unique needs and goals, and use the latest techniques and technologies to deliver stunning, user-friendly websites that drive results. Whether you're looking for a complete website overhaul or just need some updates, we've got you covered. Contact us today to learn more and see how we can help take your online presence to the next level.
"हामी बन्नाउछौ देश Bit by Bit"
Our Clients (Click to view site):
Website design price in Nepal
💼💼💼 Business portfolio website Rs 23,000
🛒🛒🛒 Online Shopping website Rs 33,000
🍽🍽🍽 Food ordering website Rs 33,000
📅📅📅 Appointment booking site Rs 30,000
🏫🏫🏫 Hotel booking site Rs 34,000
🏠🏠🏠 Real estate website Rs 38,000
📝📝📝 Blogs Website Rs 23,000
🌐🌐🌐 Social media site Rs 40,000
🚕🚕🛵 Car/bike rental Website Rs 34,000
💼💼💼 Job portal Site Rs 40,000
We're a Digital Marketing Company and best web designer in Chitwan.
We are a team with a passion for creating stunning and eye-catching content on websites. For us, website design is like an art, we get to work with beautiful icons, pictures, animations, fonts, etc. We also see from the client's perspective and analyze where the focus should be at. We will listen to your instructions clearly and figure out what needs to be done. Our color and graphics experts will make sure that your website will stand out from the crowd. Once people visit your website, we can guarantee that people will come back just because of its beauty. So, let's build websites, after the website is made, we can host the website on our platform. We can also build an e-commerce site (Online shopping site) as well as an android app.
Highly qualified
24/7 Available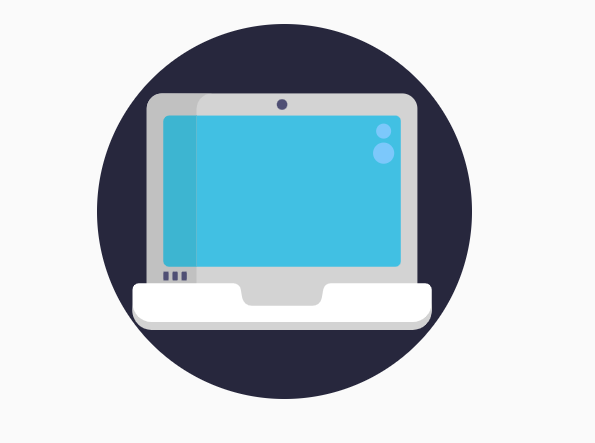 Modern web designers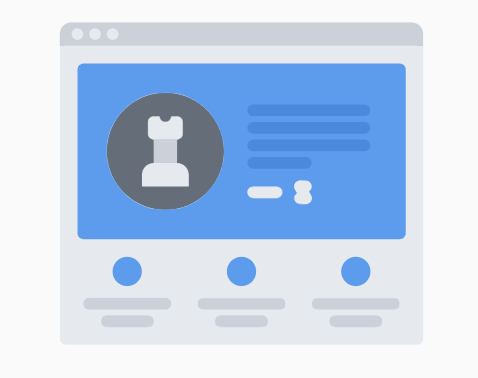 Clean Design
Good location
Cheap Pricing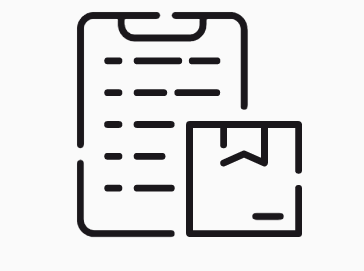 Modern web designers
Highly profitable