We are a team of professional digital marketers and web designers who have a passion for creating stunning and eye-catching content on websites. For us, website design is like art, we get to work with beautiful icons, pictures, animations, fonts, etc. We also see from the client's perspective and analyze where the focus should be at. We will listen to your instructions clearly and determine what needs to be done. Our color and graphics experts will ensure that your website stands out from the crowd. Once people visit your website, we can guarantee that people will come back just because of its beauty.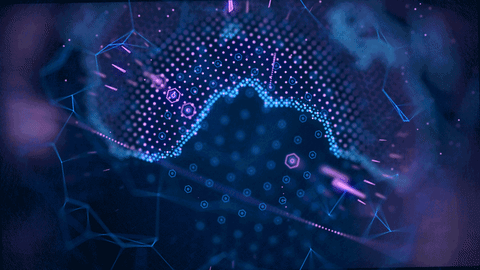 Hello I'm the CEO of Sapkota Technologies and I graduated in Bachelor of Computer Application (BCA) from Oxford College of Engineering and Management. We are a team of software developers from Gaindakot and we operate locally. We also like to play games like PUBG, FarCry 4, GTA 5 and FIFA. I have built many websites and website building is my hobby. We make pixel perfect websites.
We strive for helping all of our brothers and sisters living in Gaindakot. Website design process is not that complex and we are here to make sure that no one from Gaindakot has to goto Narayangarh area to search for web developers. Our goal is to make the businesses of Gaindakot web based which will make our businesses highlighted in the whole of the country. We want to make Gaindakot tech hub of Central Nepal. We also want to show the world that the websites of Gaindakot are the most attractive not just in Nepal but also in the entire world. How do we know which website is attractive? There's a sixth sense involved in it. People don't like websites with heterogeneous component. People don't like too many colors and font types used in a single website. People also find certain types of color combinations beautiful such as black and yellow. People also find obstrusive popups annoying. Visiting a website should be like visiting a calm lake with beautiful landscapes. Some websites look like fish markets where people won't even stay for a second. Slow sites also drive visitors away. According to a research, Amazon would lose billions of dollars if their site was even a second slower. Also, people don't like going around and making user accounts for websites that they are gonna use only once in their lifetime.