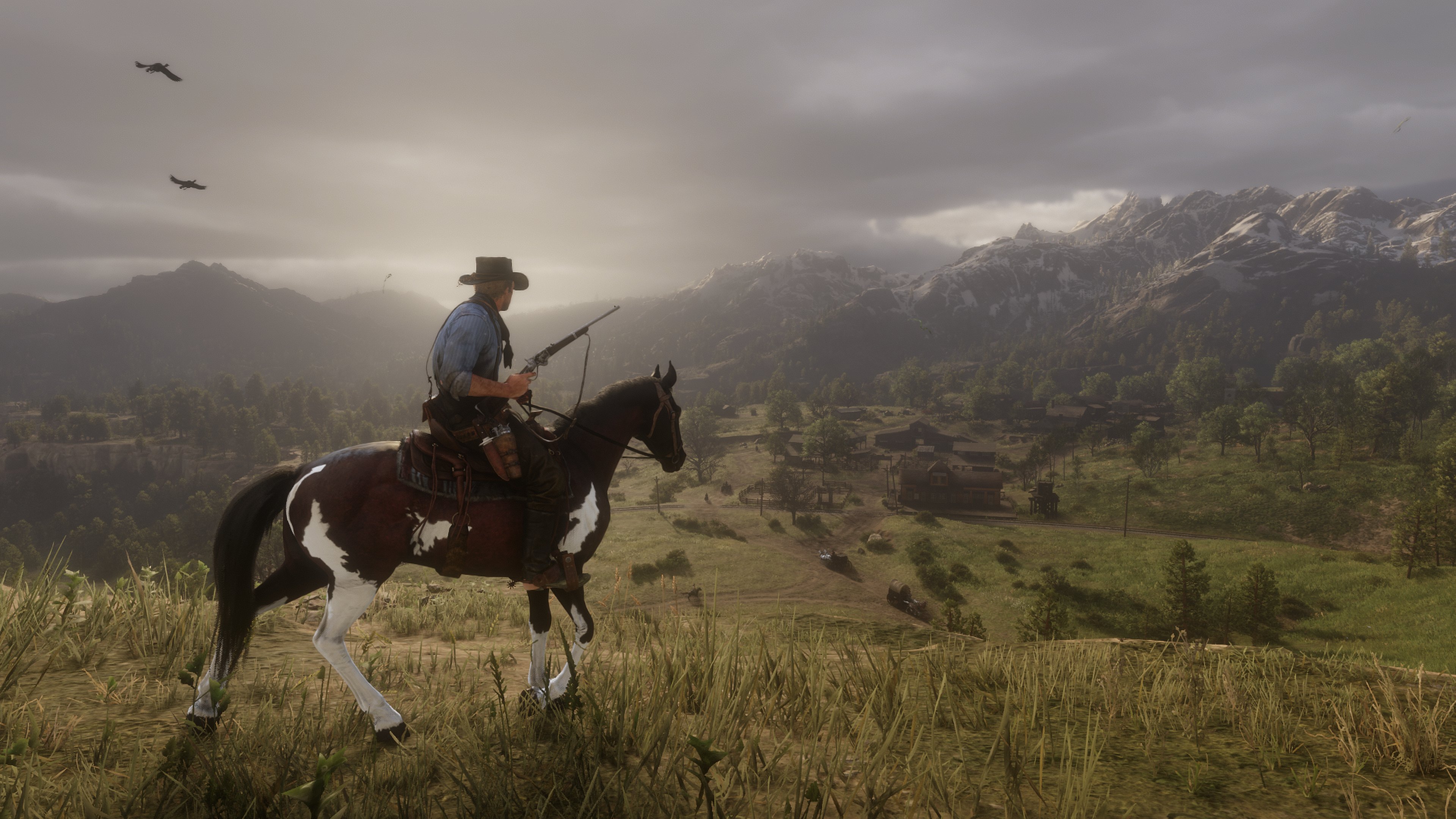 Red Dead Redemption II
America, 1899. The end of the Wild West era has begun as lawmen hunt down the last remaining outlaw gangs. Those who will not surrender or succumb are killed. After a robbery goes terribly wrong in the western town of Blackwater, Arthur Morgan and the Van der Linde gang are forced to flee.
Read More
FarCry 4
Hidden in the towering Himalayas lies Kyrat, a country steeped in tradition and violence. You are Ajay Ghale. Traveling to Kyrat to fulfill your mother's dying wish, you find yourself caught up in a civil war to overthrow the oppressive regime of dictator Pagan Min.
Read More
The Witcher 3: Wild Hunt
The world is in chaos. The air is thick with tension and the smoke of burnt villages. The fearsome Empire of Nilfgaard has struck again, ravaging the helpless Northern Kingdoms. The once mighty who tried to use Geralt for their own gain are now gone. In these uncertain times, no one can say what fortune holds in store, who will bring peace to the world and who will cause it only misery. But a force darker and deadlier emerges.
Read More
GTA 5
Set within the fictional state of San Andreas, based on Southern California, the single-player story follows three protagonists—retired bank robber Michael De Santa, street gangster Franklin Clinton, and drug dealer and gunrunner Trevor Philips—and their attempts to commit heists while under pressure from a corrupt government agency and powerful criminals. The open world design lets players freely roam San Andreas' open countryside and the fictional city of Los Santos, based on Los Angeles.
Read More
God of war 4
Many years have passed since Kratos, Spartan warrior and former Greek God of War, took his vengeance against the Greek Gods, and he now lives with his young son Atreus in ancient Norway in the realm of Midgard. ... After seemingly killing him, Kratos reluctantly takes Atreus with him and begins their journey.
Read More
"Only difference between Gaming and real life is that the physical senses aren't felt."